GT Sport Brake Disc Rotors for RENAULT CLIO IV BH 2012- 1770LGT Rear 260x8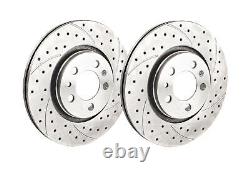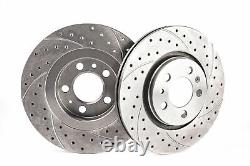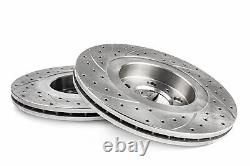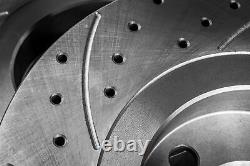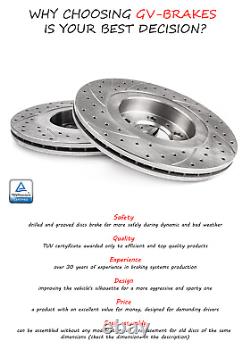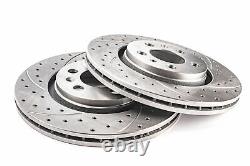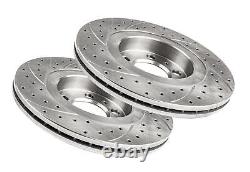 Brake Disc Rotors compatible with RENAULT CLIO IV (BH_) (11.2012-). Drilling and grooves are designed to discharge the heat generated by braking and the contamination, dust and gases from the disc and disc surface in the fastest possible way. European product at excellent price, manufactured by GT company since 1982. Product dedicated to cars listed above with original discs and the same technical specifications as described in the listing. The photo is a sample image.
The price refers to the whole set of brake discs for axle! Brake Disc Rotors: rear (full with a bearing). Thickness: max 8mm / min: 7mm.
For RENAULT CLIO IV (BH_) (11.2012-). Fits RENAULT CLIO IV BH_ 2012.

---