Eibach sport spring kit for RENAULT CLIO Clio E10-75-001-01-22 Lowering kit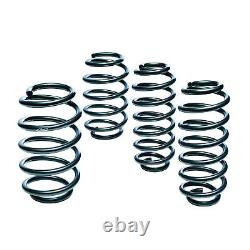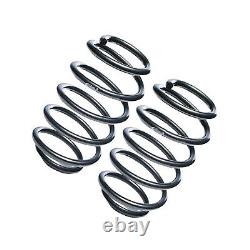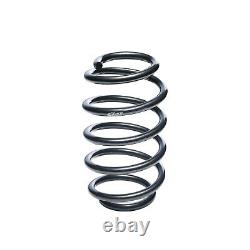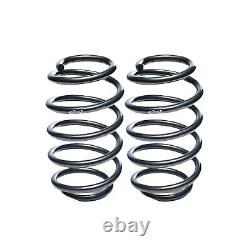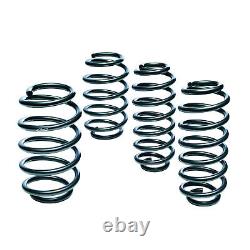 Eibach Pro Kit lowering springs. Front axle load: -->800kg kg Rear axle load: -->785kg kg Eibach product code: E10-75-001-01-22 Notes: 18 - Without levelling control. 20 - Except vehicels with 4WD.
World's leading Performance Suspension Spring System. Engineered and tested to work perfectly with stock dampers. First step towards a complete sport suspension system.
Lowering = Traction + Attraction. 1.2 BB0A BB0F BB10 BB1K BB28 BB2D BB2H CB0A..
1.2 16V BB05 BB0W BB11 BB27 BB2T BB2U BB2V CB05.. 1.2 LPG (BB0A CB0A). 1.2 (SB0A SB0F SB10). 1.2 (SB0A SB0F SB1K SB2D).

---